HUNTING, BIKING, CAMPING... HOW YOU USE IT IS UP TO YOU!
BeachBox is the ultimate hot or cold water portable shower and storage box for water-sport and outdoor enthusiasts, as well as beach families and dog lovers.
If you're a camper, hiker, hunter, trail runner, mountain biker, tough mudder athlete, paddleboarder, freediver or surfer now you've got a warm, portable camp shower and a bin to store your gear in. If you're a parent, now you've got something to hose a little one off with after they get mud or sand on them. And if you're a dog parent then consider this your perfect dog washing bath for after sandy beach days and dirty trail runs.
Got sporting goods? Now you've got a way to clean them and store them neatly before throwing them back in the car. How you use it is up to you!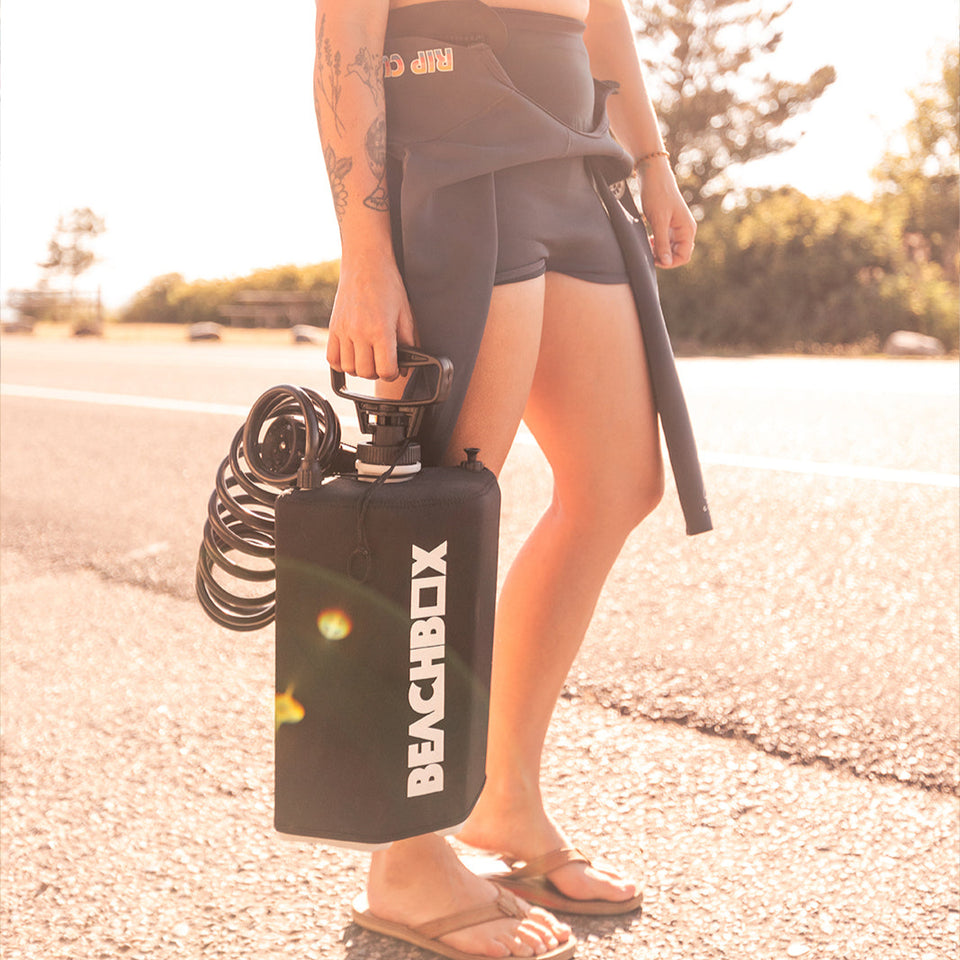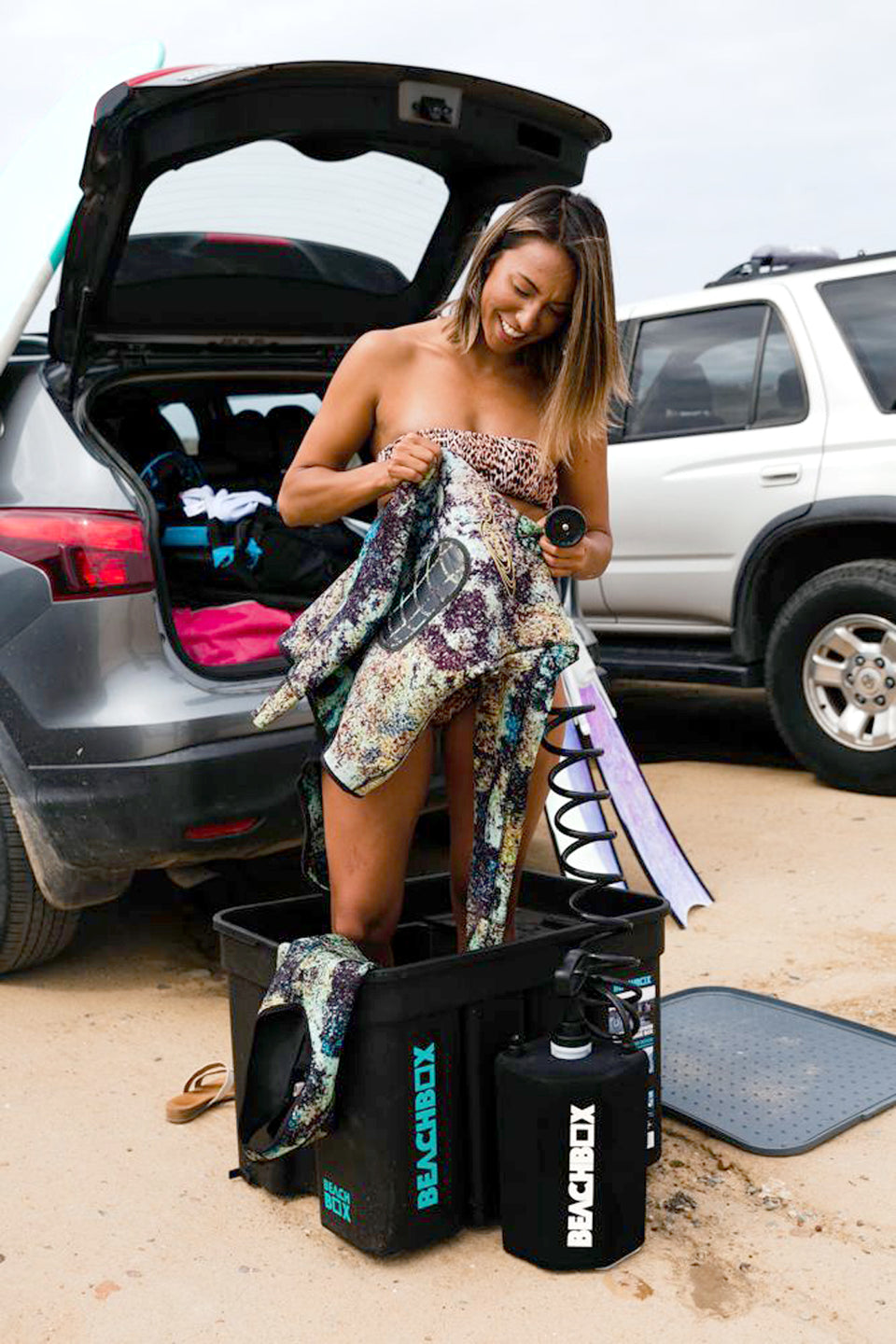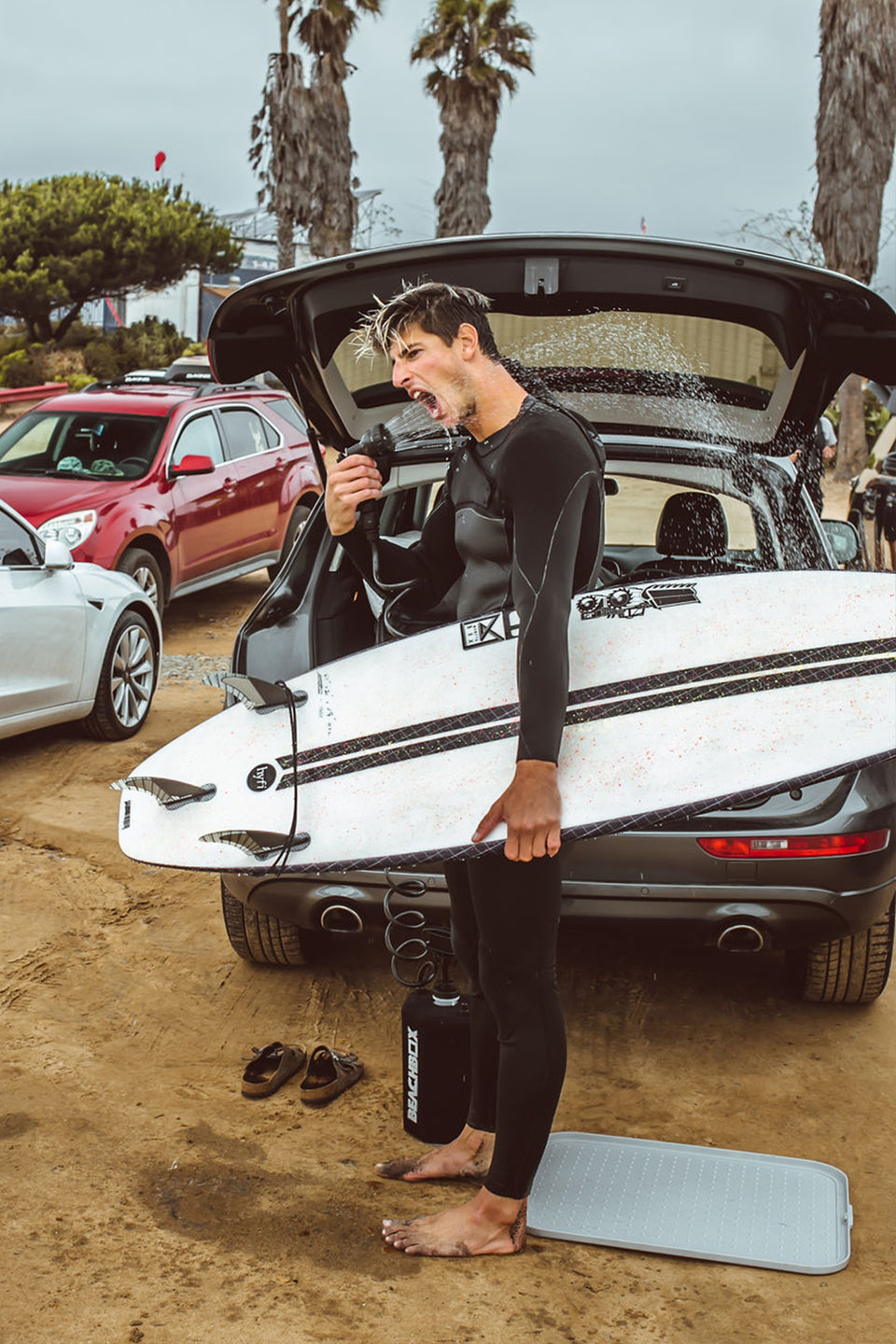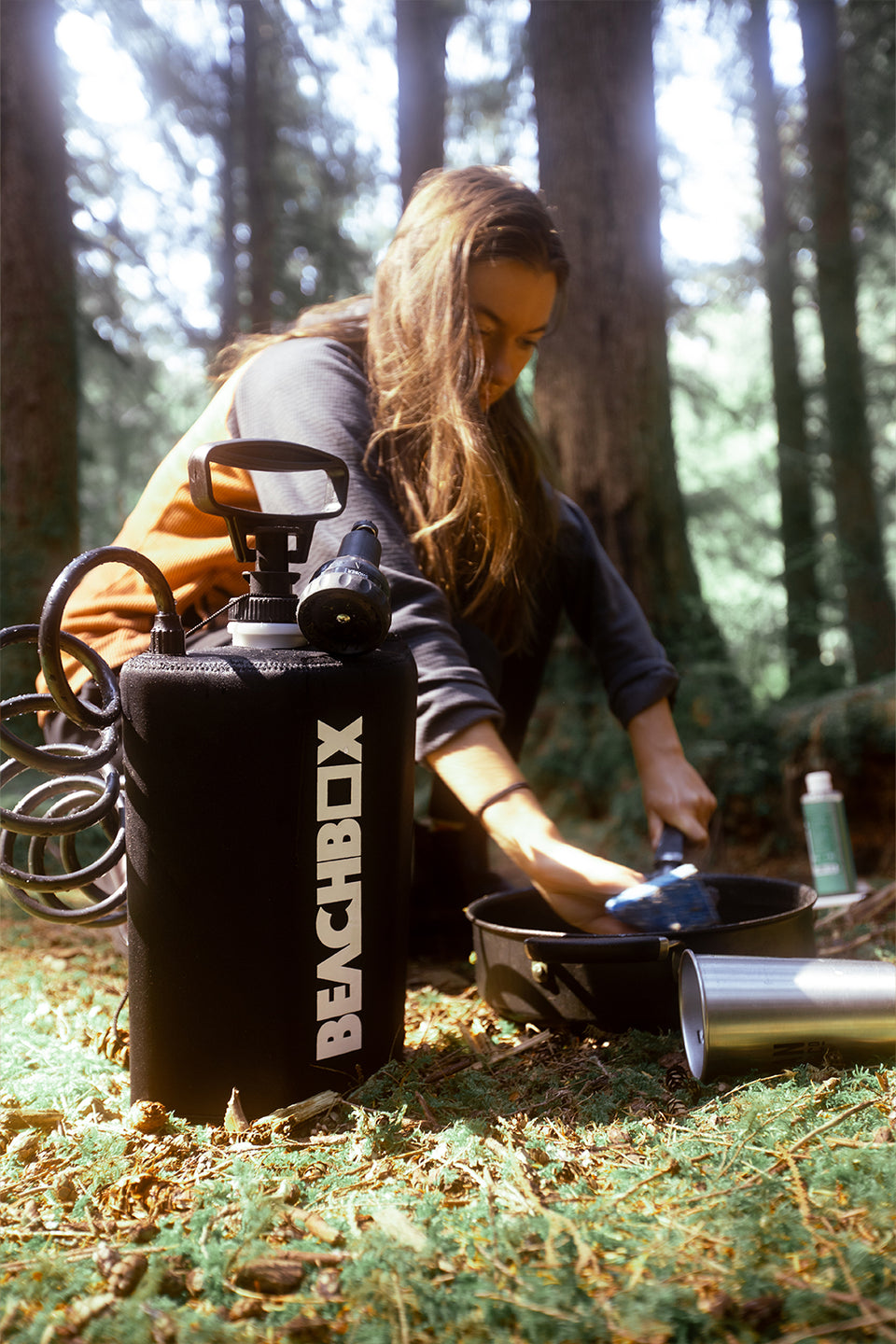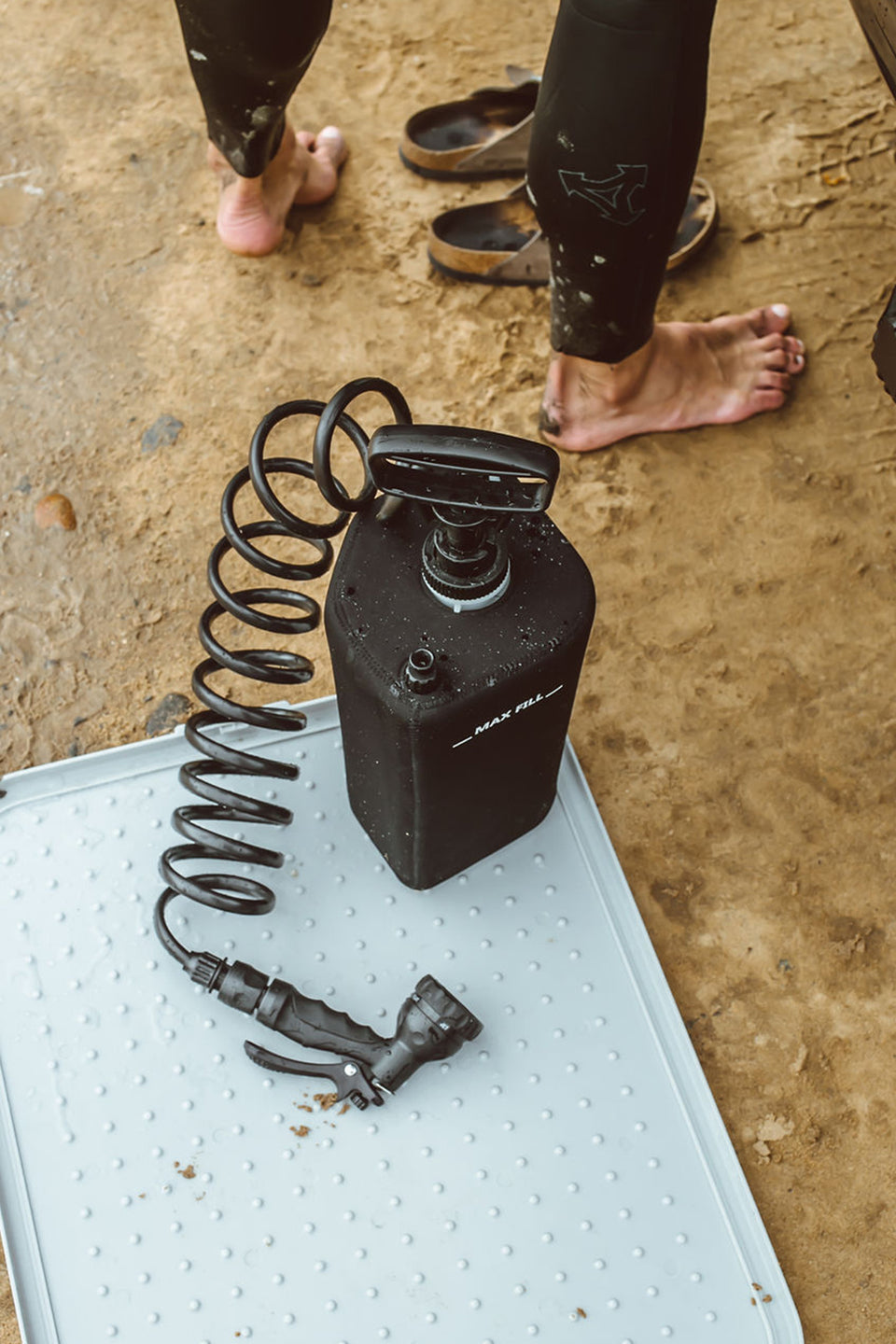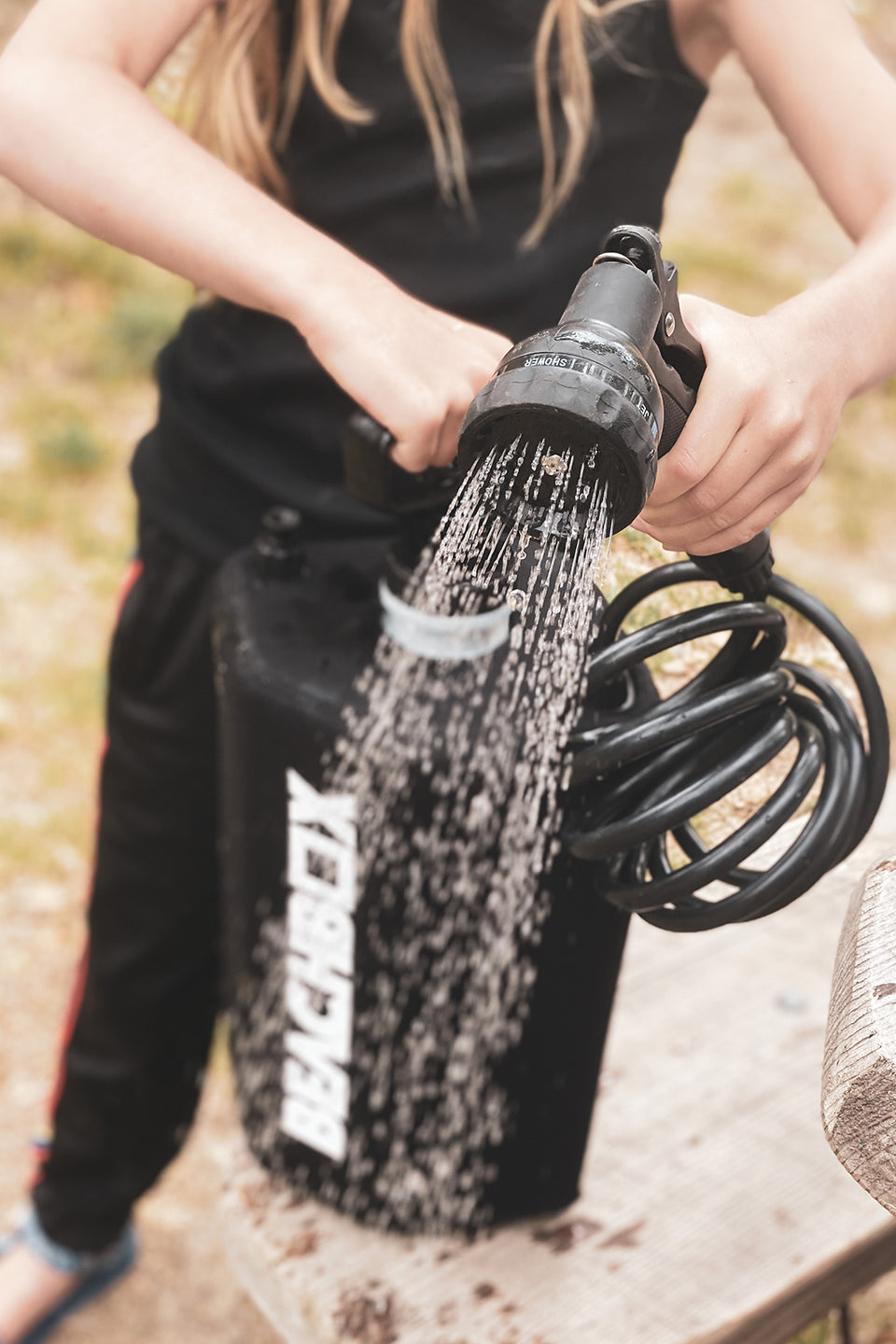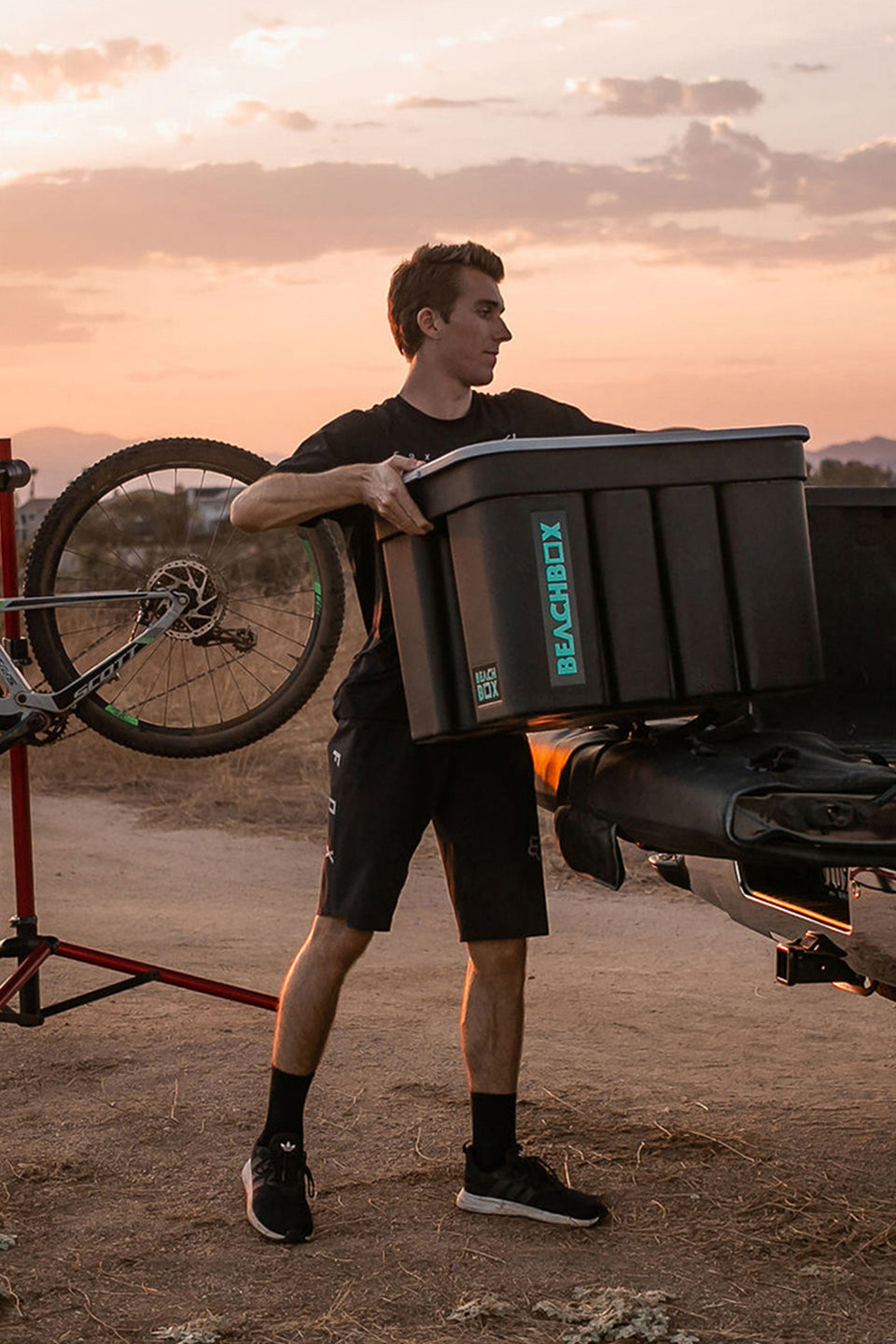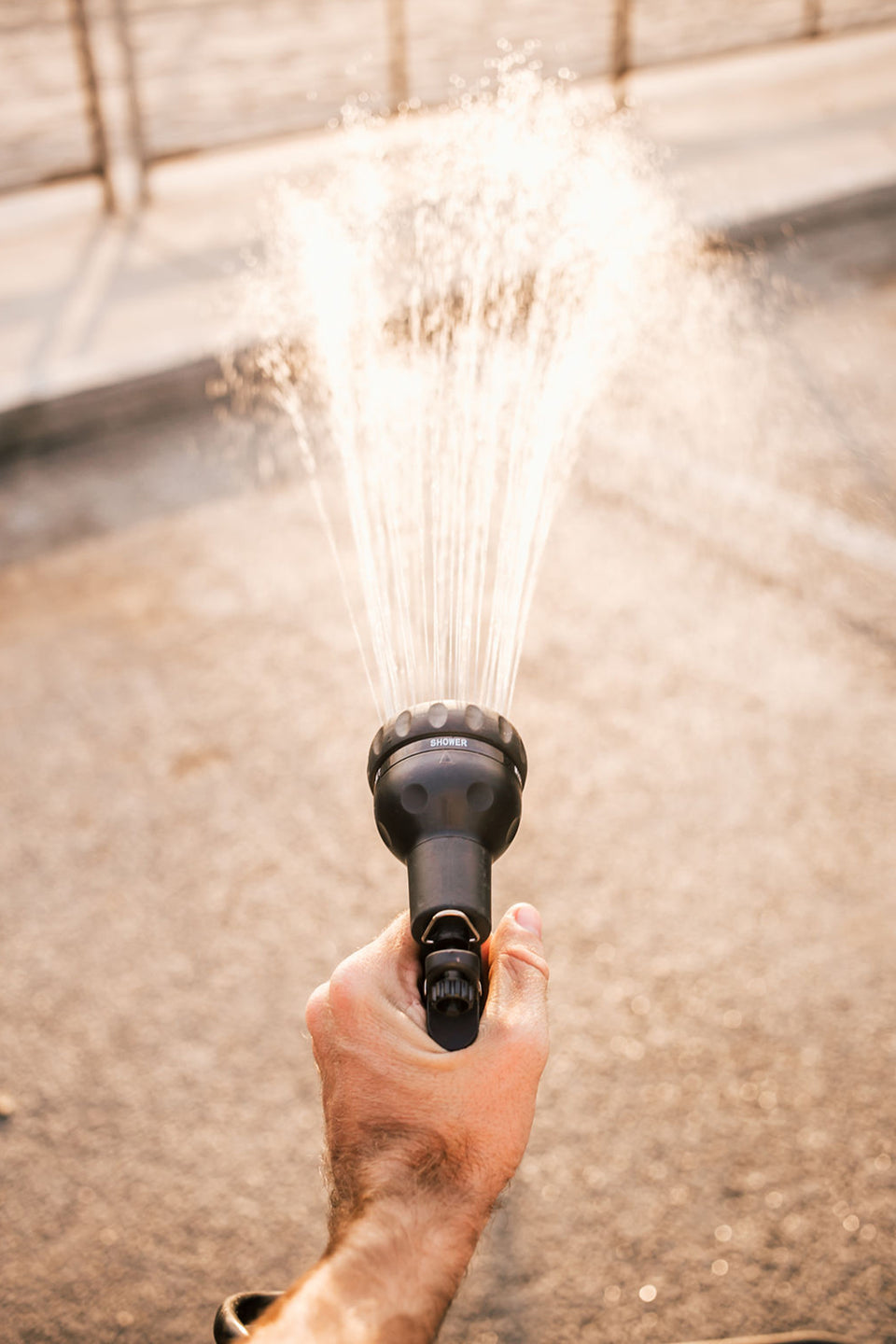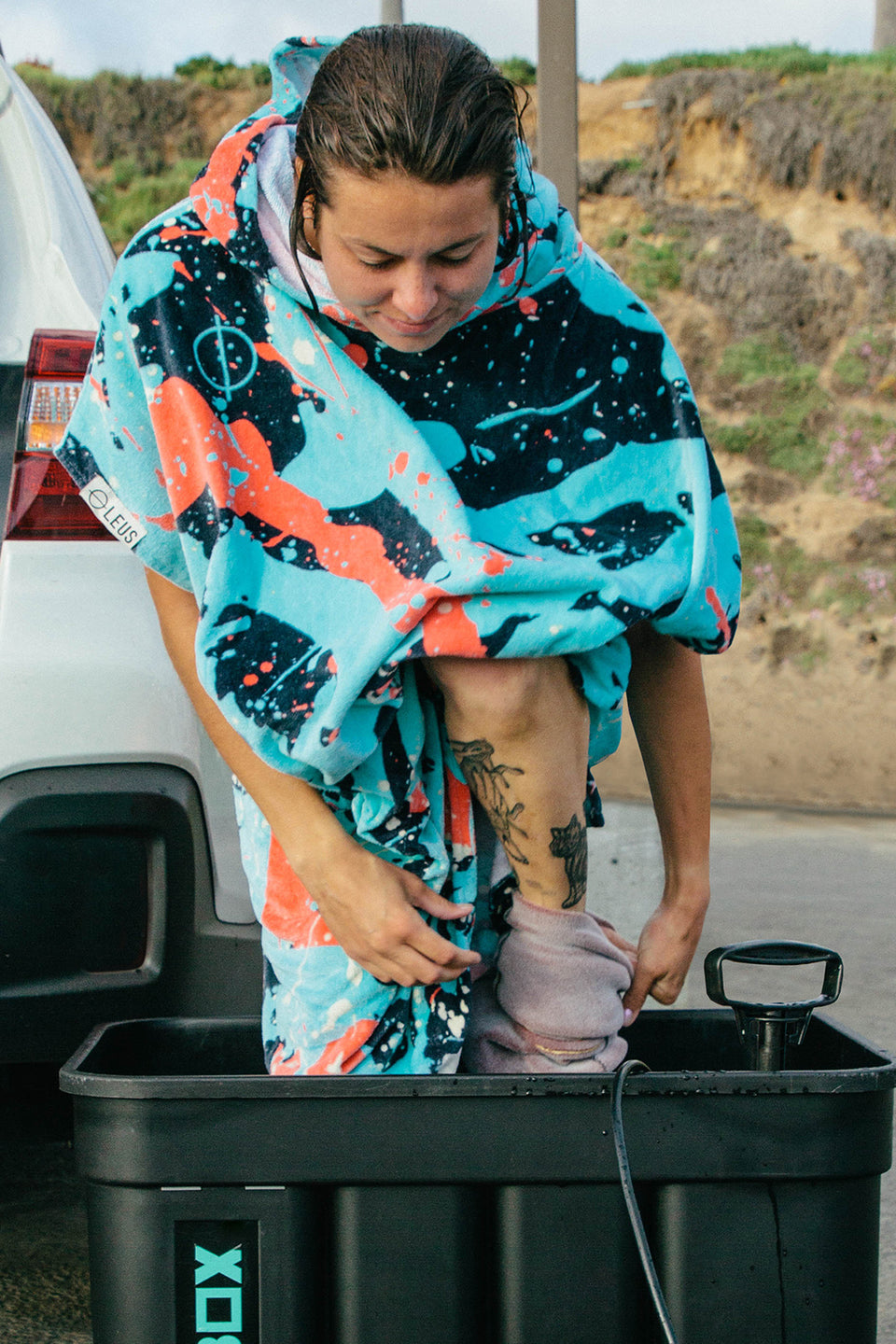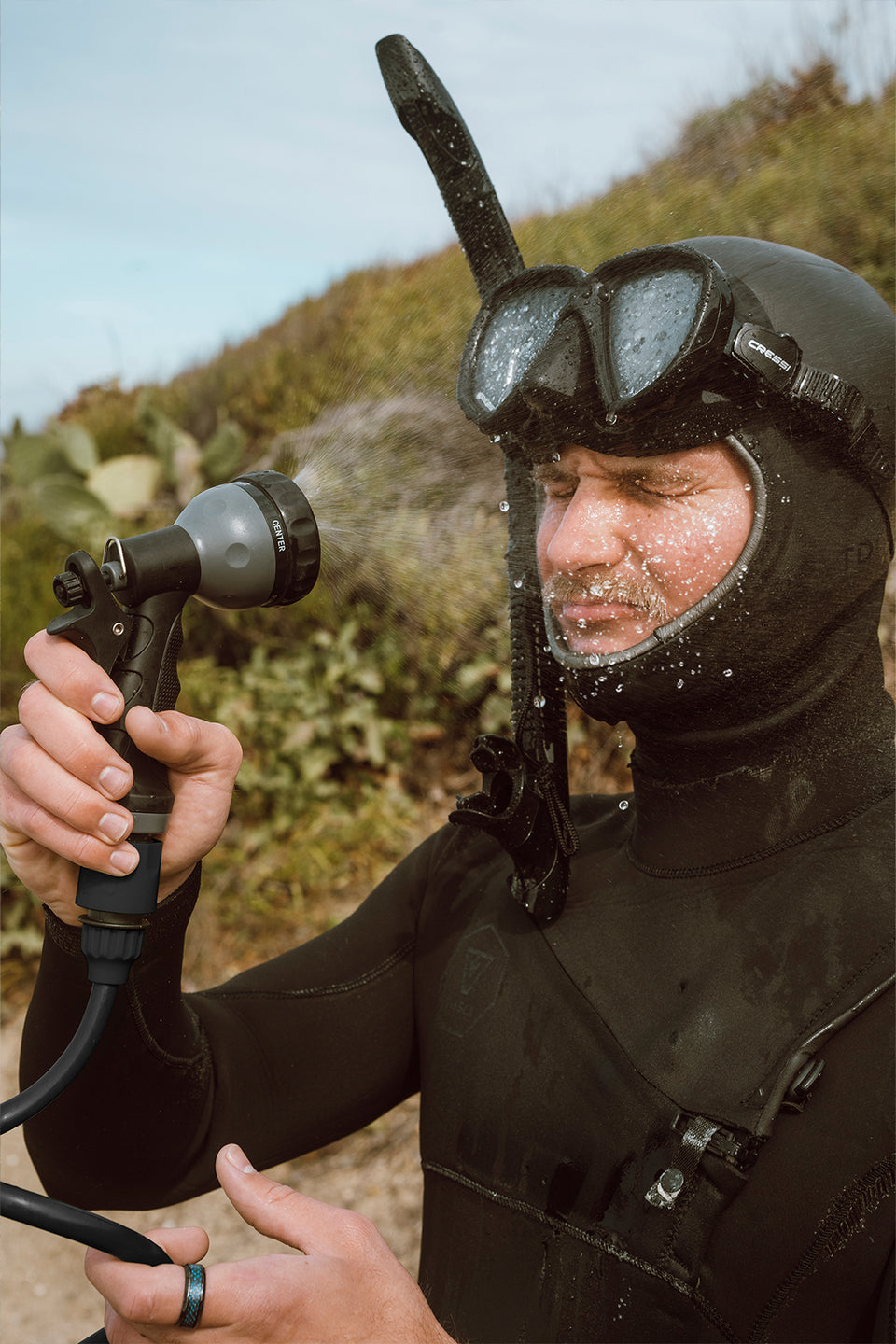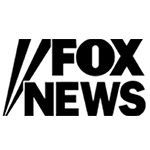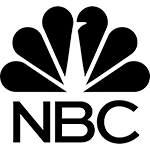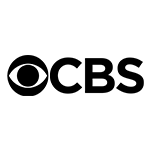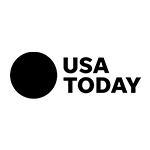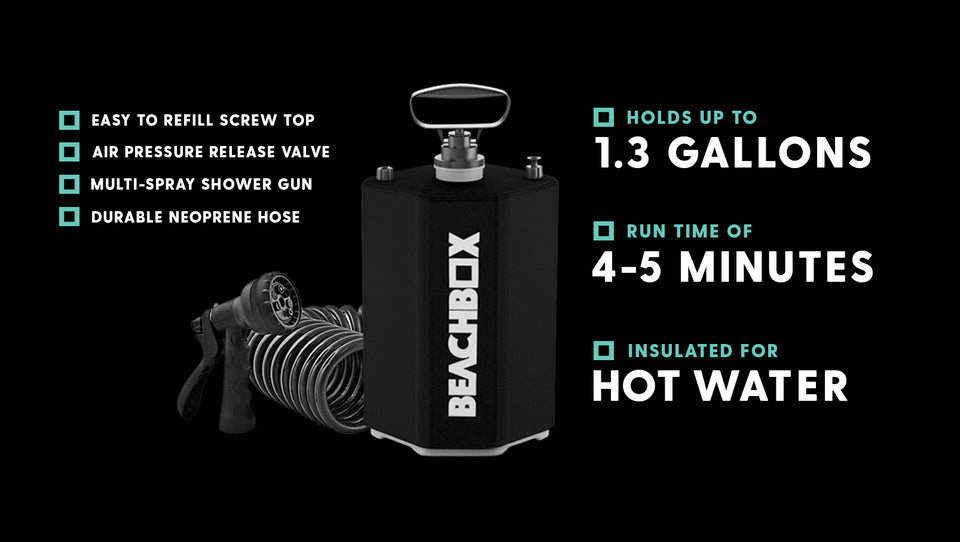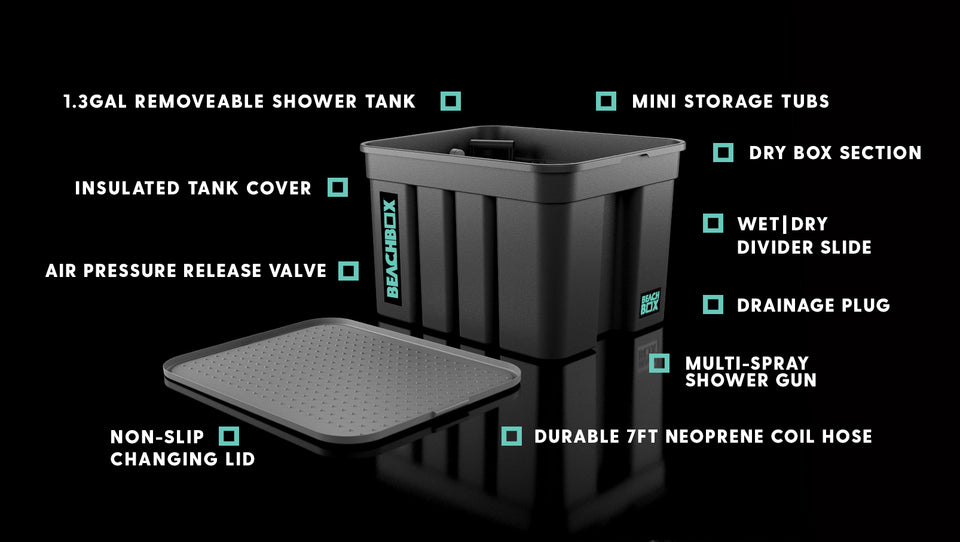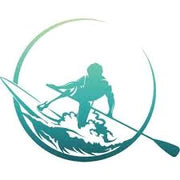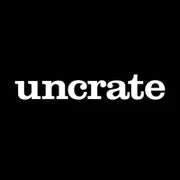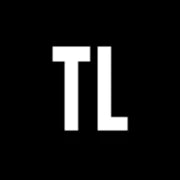 Free Shipping
Now offering Free shipping

Online Support 24/7
We are always available

21 Day Return Policy
You can Return within 21 Days

Payment Secure
Your payment is secure