"BeachBox is a game-changer for anyone who loves the outdoors"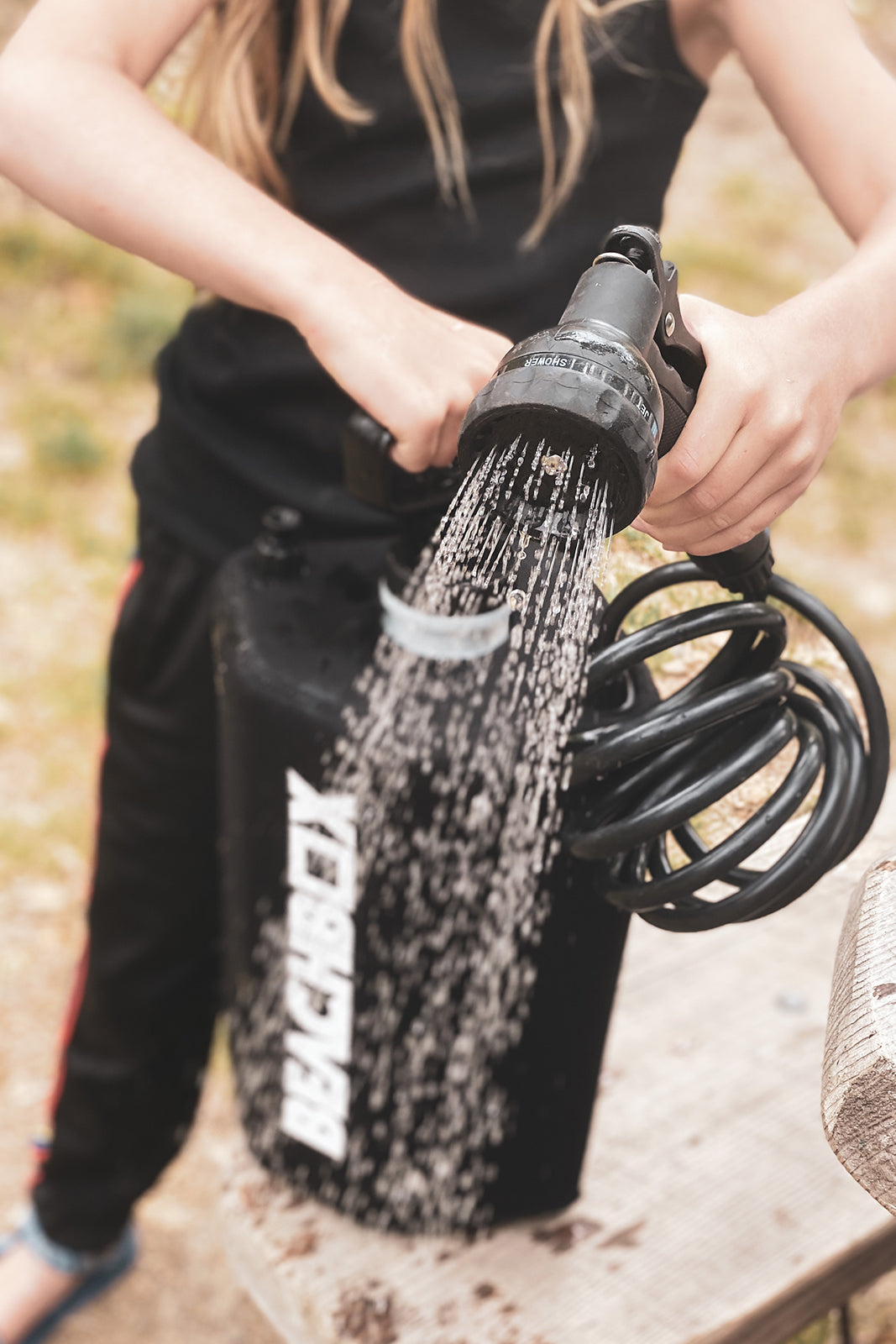 HUNTING, BIKING, CAMPING... HOW YOU USE IT IS UP TO YOU.
BeachBox is the ultimate hot or cold water portable shower and storage box for water-sport and outdoor enthusiasts, as well as beach families and dog lovers.
If you're a camper, hiker, hunter, trail runner, mountain biker, tough mudder athlete, paddleboarder, freediver or surfer now you've got a warm, portable camp shower and a bin to store your gear in. If you're a parent, now you've got something to hose a little one off with after they get mud or sand on them. And if you're a dog parent then consider this your perfect dog washing bath for after sandy beach days and dirty trail runs.
Got sporting goods? Now you've got a way to clean them and store them neatly before throwing them back in the car. How you use it is up to you!
SHOP NOW
The Perfect Piece For Long Camping Trips!
Clutch For The Outdoors and Sandy Kids + Pets!
The Warm Water Is The Best!
I Use It Every Time I Go Hunting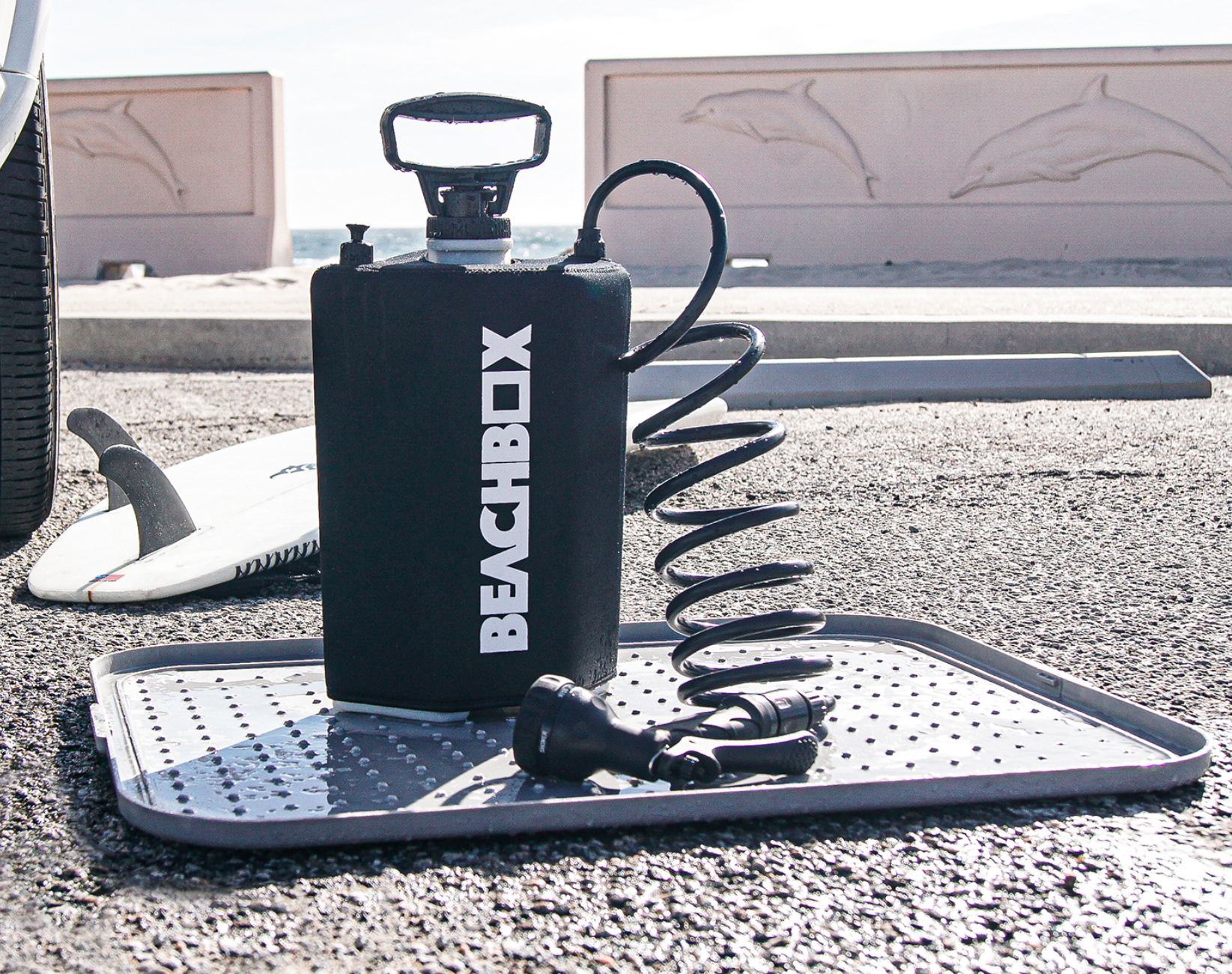 1. Portable and insulated BeachBox Shower Tank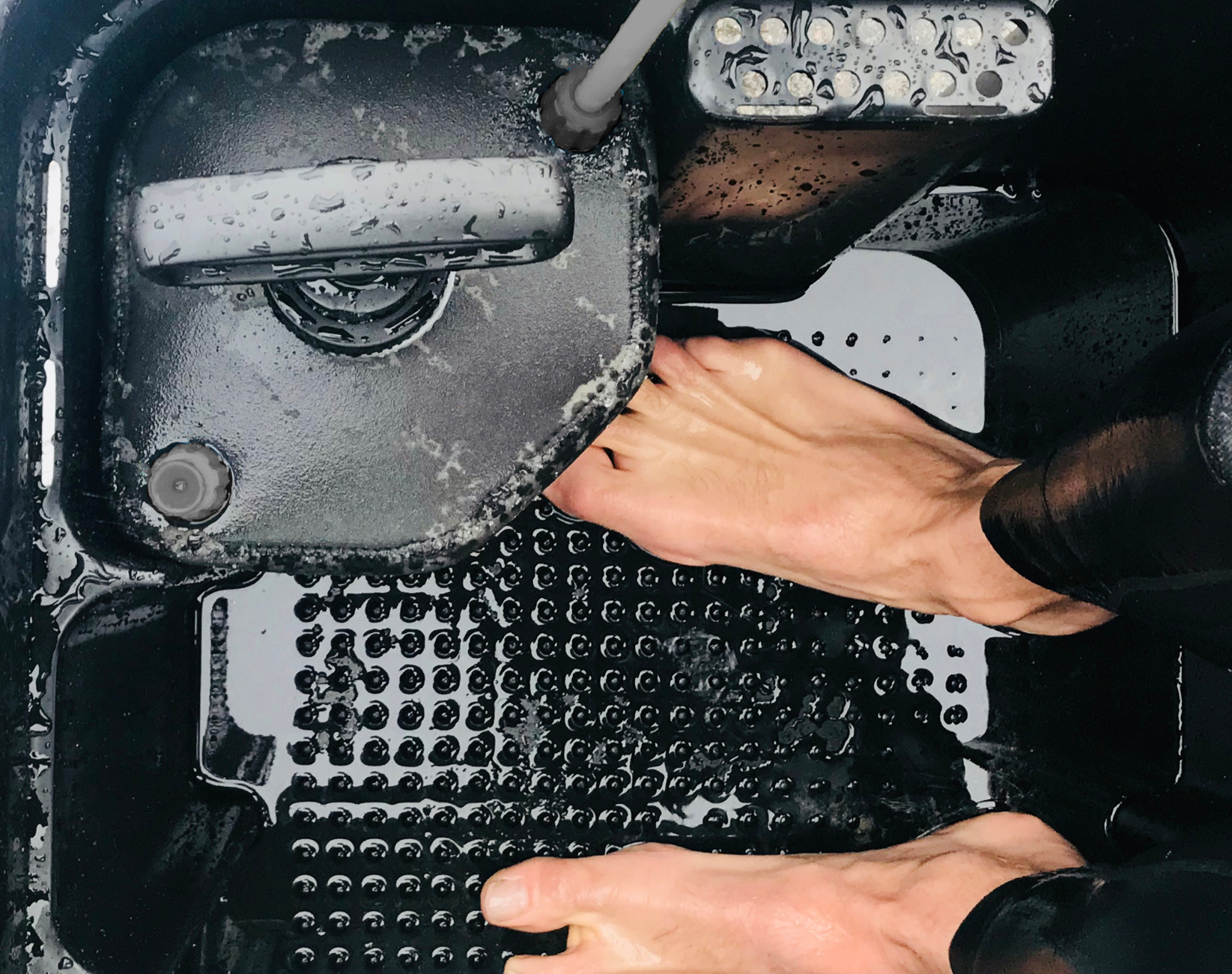 2. Durable enough to stand and rinse inside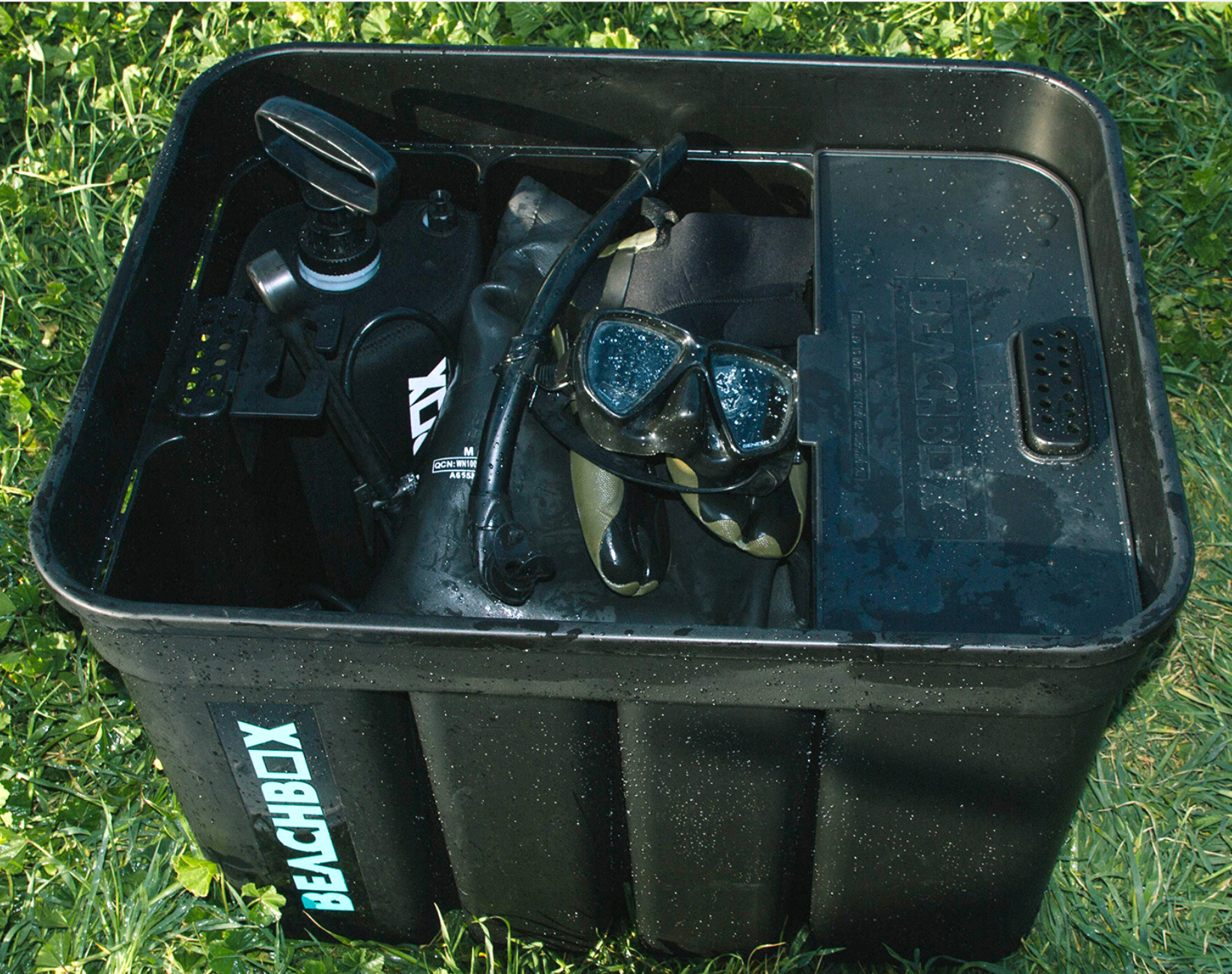 3. Wet & Dry storage areas for all your gear needs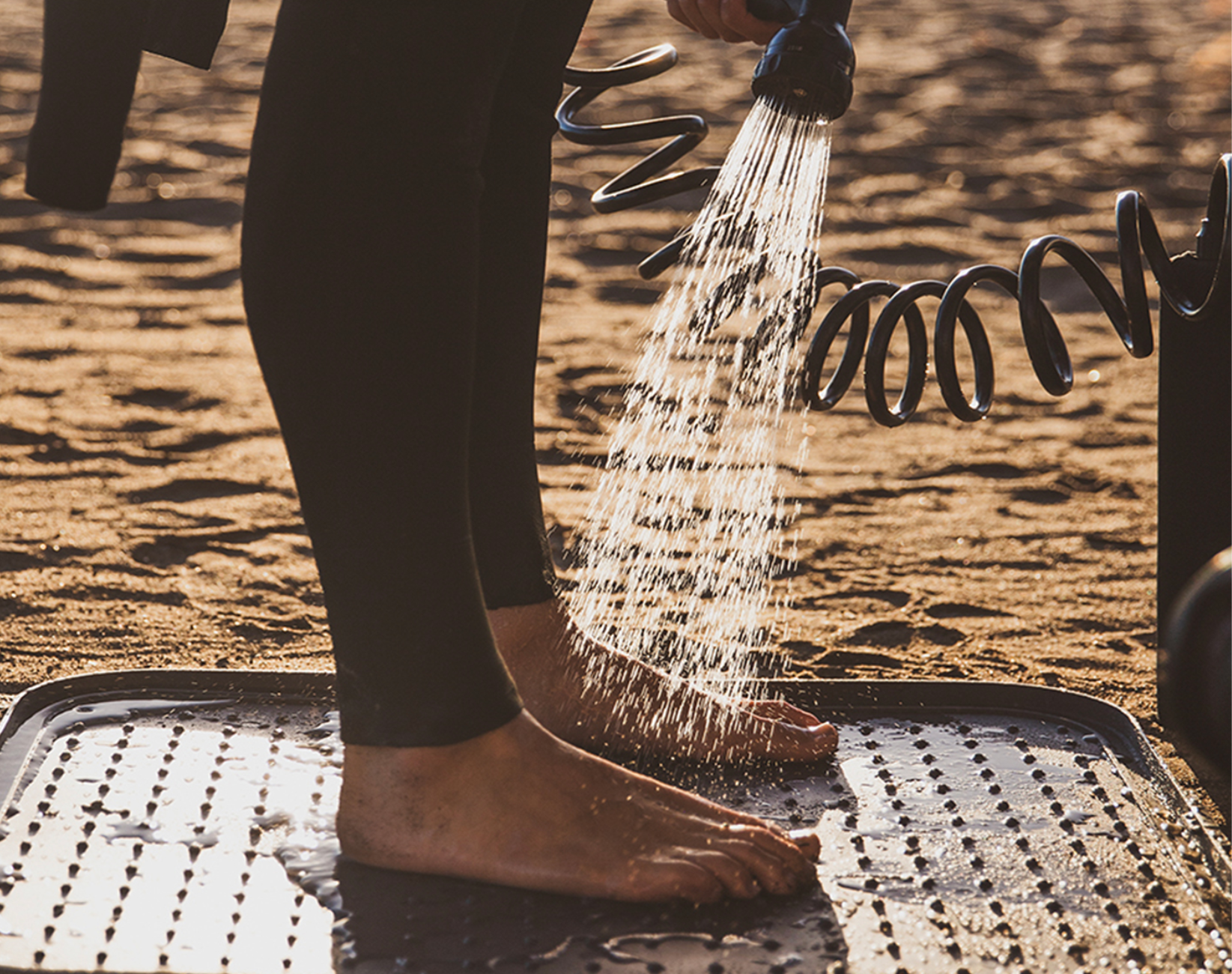 4. Non slip change and rinse mat
What's Included
With Your BeachBox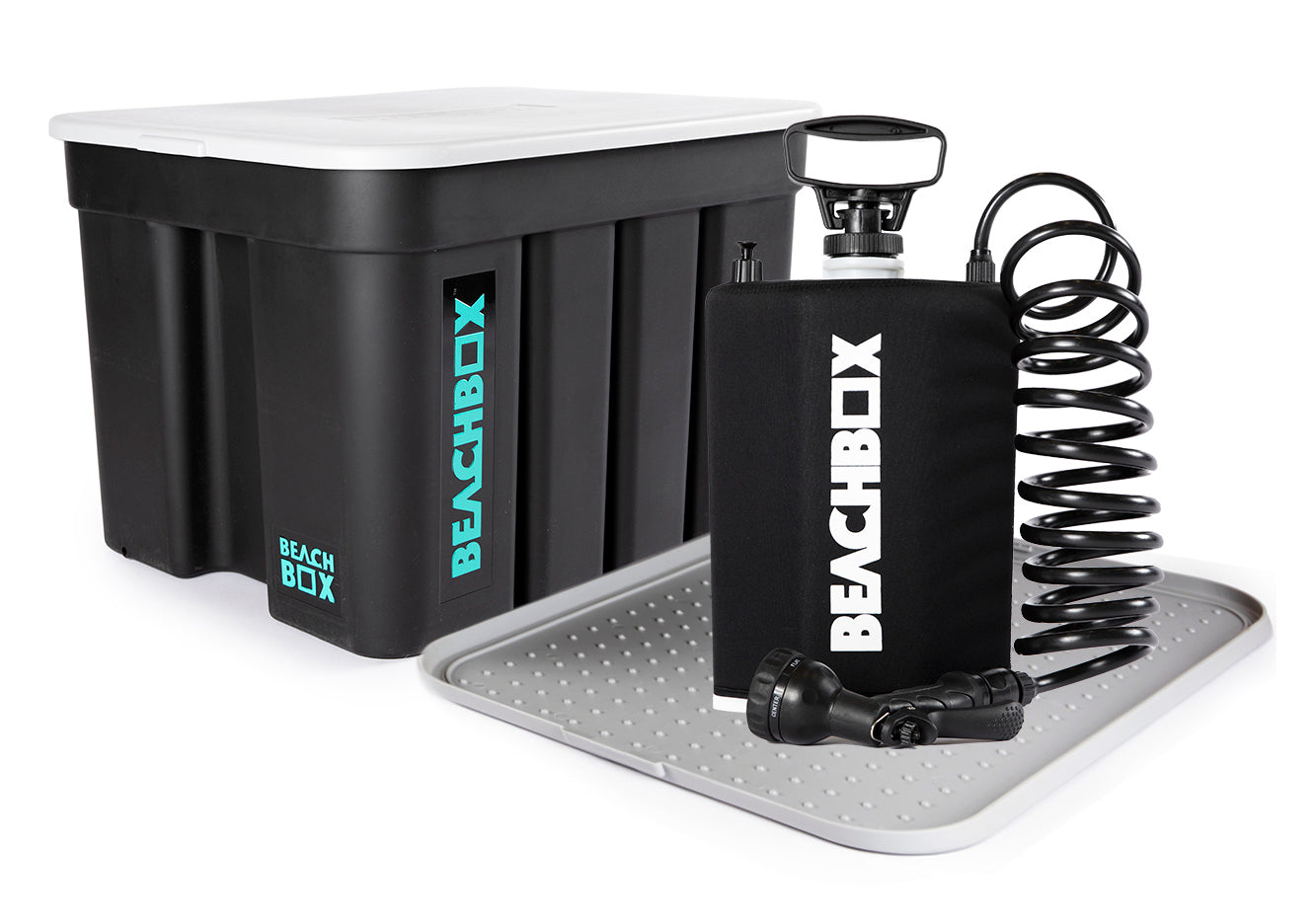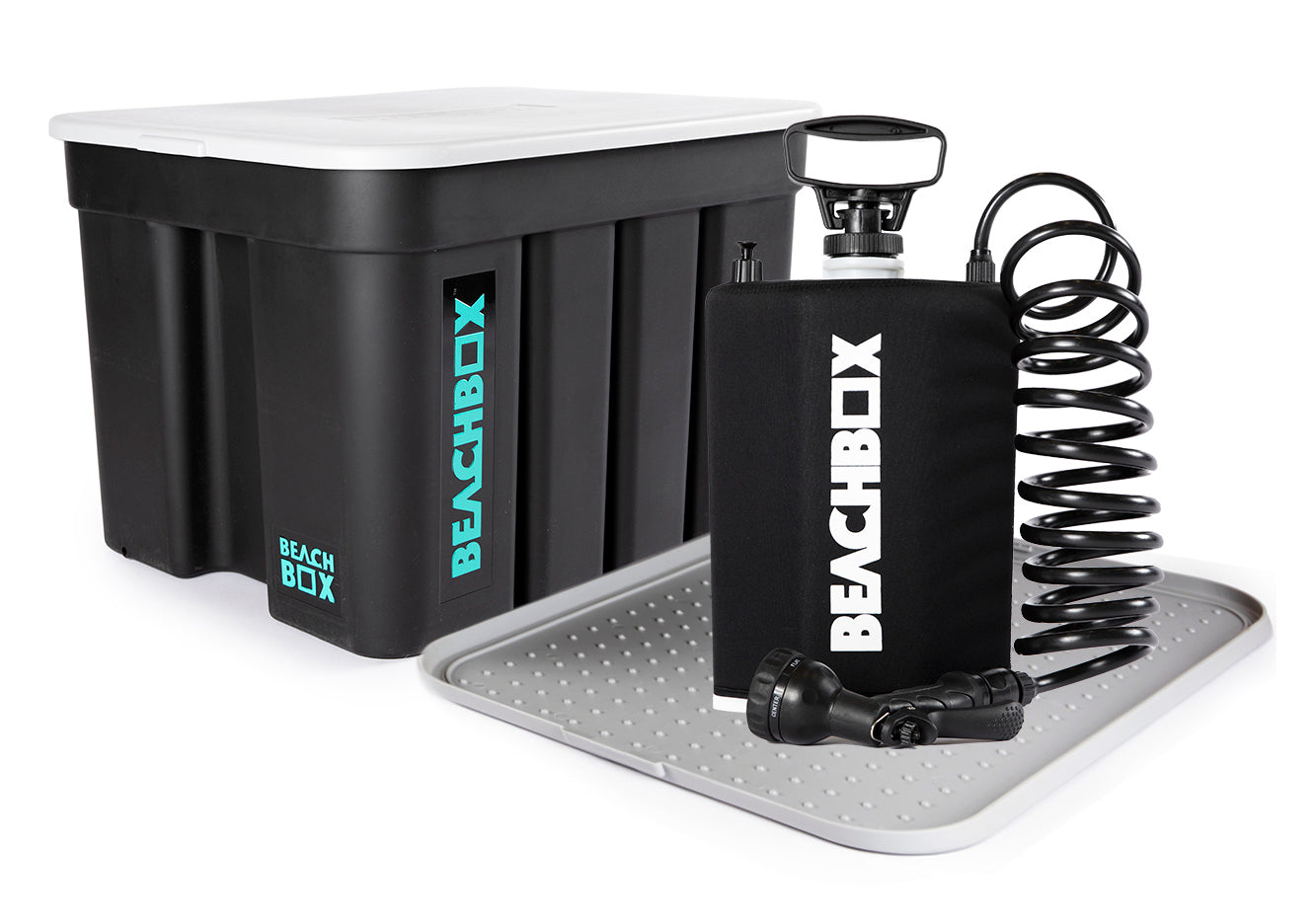 Portable Shower Tank
Features a durable carry handle for easy portability as well as a new multi-spray shower gun with 5 spray modes, including a more powerful shower mode. It has a 1.3g/5L tank that offers a flow time of approx 4-5 minutes (depending on the chosen mode).
BeachBox
The BeachBox is the ultimate portable shower and storage box. The perfect wingman for ALL outdoor enthusiasts. Perfect as a camping shower, an organizer for the gear junkie, or a person on the go needing to spray down the kid or the dog!
Non-Slip Changing Lid
Insulated Tank Cover doubles as a Non-slip Changing or Shower Lid
Save 10%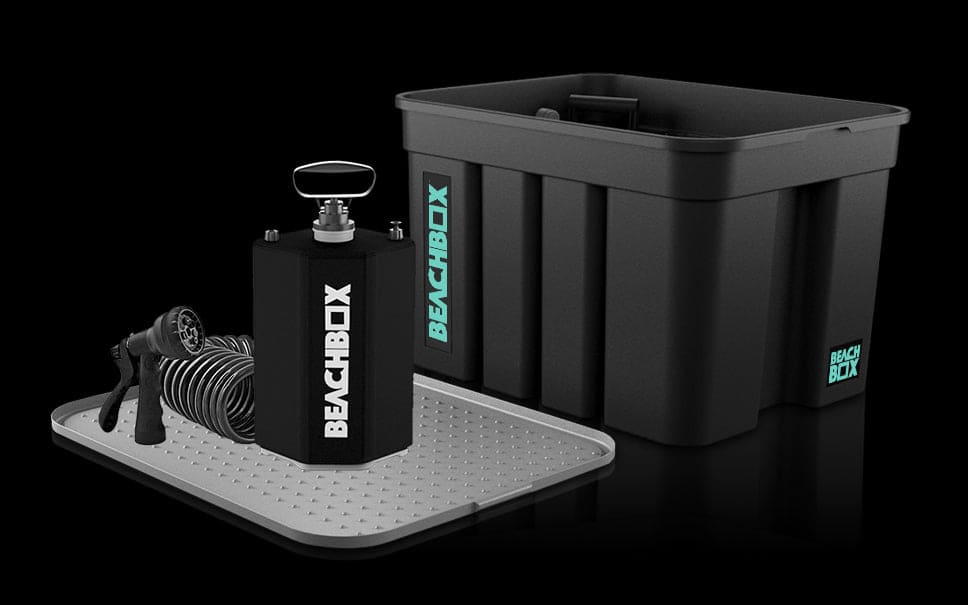 Save 19%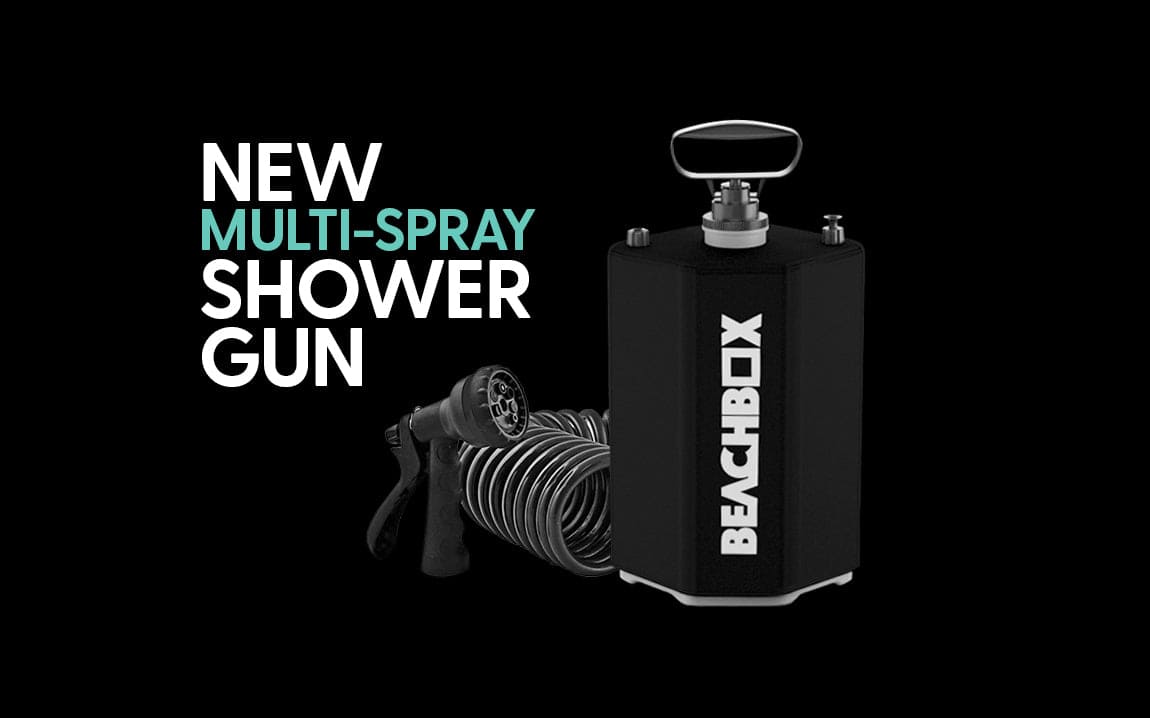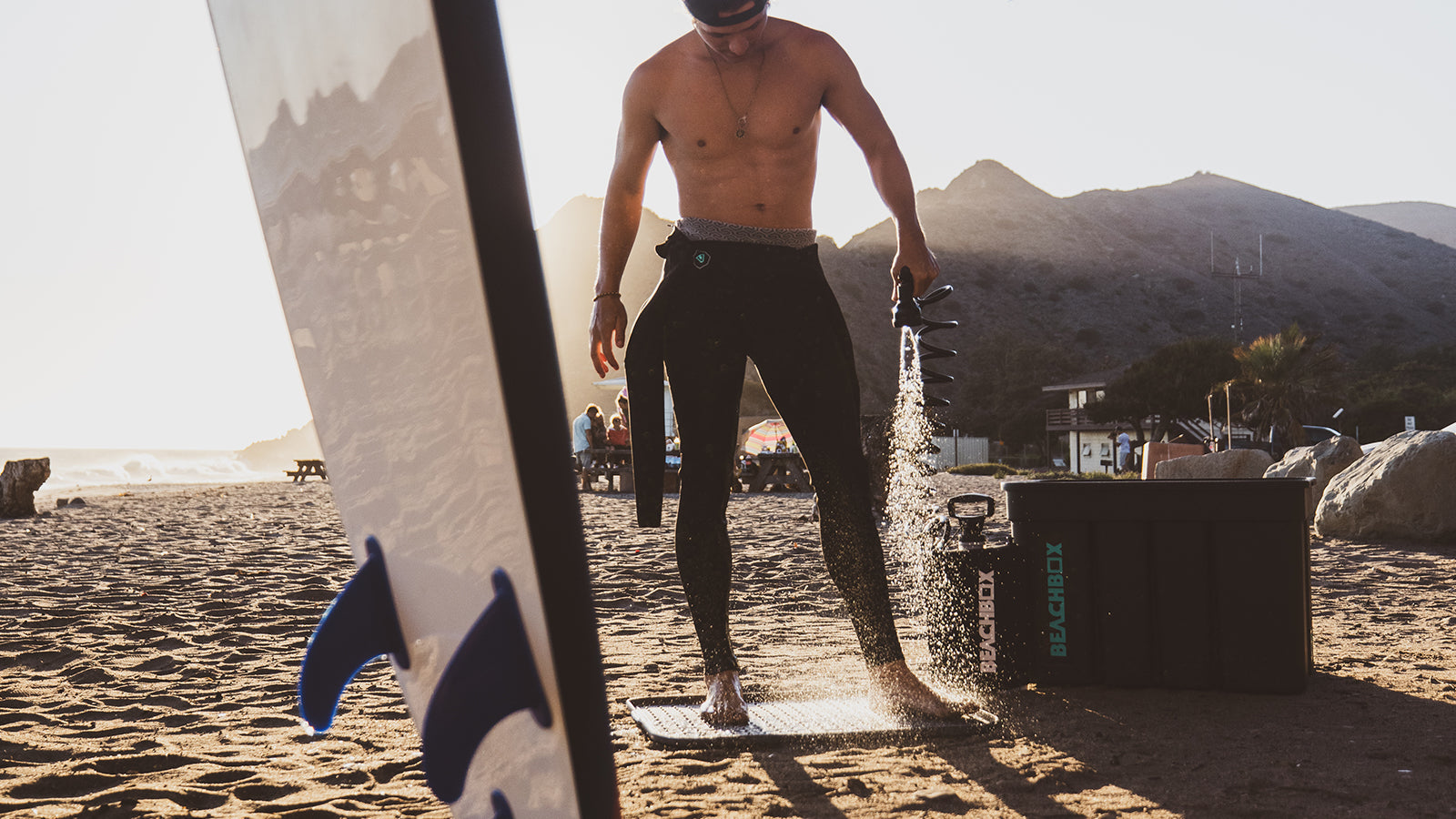 FAQ
Our customer support is available Monday to Friday: 8am-5:30pm PST.
Average answer time: 24h
Can I change or cancel the order?

All orders are final once they have been processed through the checkout. Unfortunately, no further changes can be made to your order once processed including and not limited to; removing and/or adding items to your order, combining orders or cancelling your order. 

Please ensure all details on your order are correct before confirming your checkout. In particular, we recommend double-checking your email address, delivery address and the acceptance, and accuracy, of promotional codes.
What if I received my order and it is faulty or incorrect?

We are sincerely apologetic that there is a concern with your order. Please contact our friendly Customer Care for personalized support. (Please quote your order number with your inquiry)
Each product is backed by a 12 month warranty on all parts. If your product is proven to be faulty, please do not hesitate to contact us and we will be happy to replace it.
Our customer support is available Monday to Friday: 8am-5:30pm PST.
Average answer time: 24h